Residential Renovations & Remodels
Want that new kitchen you've dreamed of? Want that stylish hardwood floor? Is your home a fixer-upper? We love helping homeowners complete the project they've been yearning for. We can handle any size or type of home renovation or remodel project.
Home renovations and remodels can be an overwhelming task to take on by yourself. Let BuildWithPride Construction help you with your next renovation!
With an extensive network of skilled tradesmen, we have the insight and precise scheduling practices to ensure high-quality craftsmanship in a timely manner. Contact us and let us turn your vision into a reality!
Ground Up Commercial Projects
Are you looking to construct a commercial building from the ground up? A ground-up commercial build requires high-level attention to detail to handle the many complexities and shifting parts throughout the build process. You want to make sure that you find yourself a general that has the experience and can manage all stages of your construction project.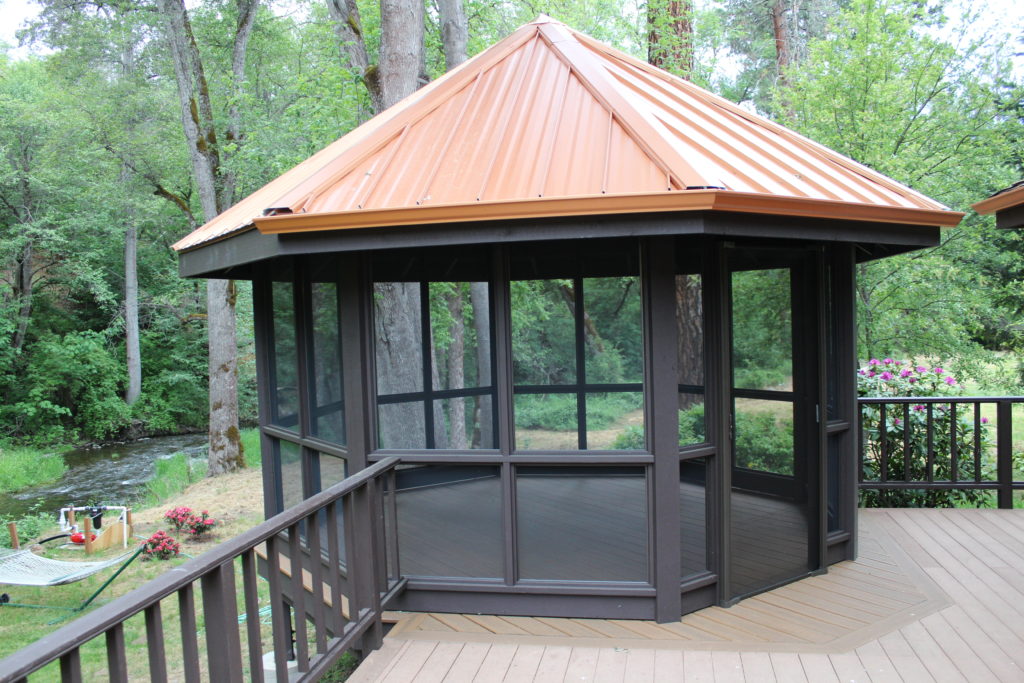 Decks, Gazebos, Pergolas & More
We love to fit short-term projects into our busy schedule. Looking for a new outdoor structure like a deck or pergola? We work directly with the homeowner to construct a beautifully designed Gazebo, Pergola, or other overhead structure that seamlessly matches your home and landscape.
When You Work With Build With Pride Construction